Browse pool tables for sale in Portland, Beaverton, Tigard, Gresham and more. Call us for pricing to move these pool tables professionally with our exclusive entire year written service guarantee protecting you from any potential problems with our professional installation.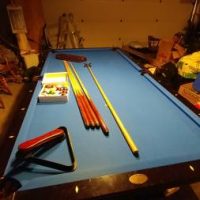 Beautiful Olhausen pool table. fast felt, tight pockets, and even though the table is used, the rails are new. Paid $2500 for everything including the light bar a year ago.
09/07/2017
Price: $ 2,000.00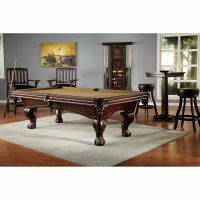 I cant post links here but if you google this you will see the details for a pool table set. Search this and find it on costco for $2600.
07/21/2017
Vancouver
Price: $ 2,000.00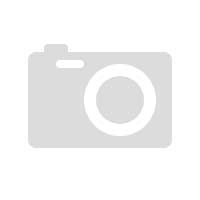 7 foot Pool Table. We need the space in the room. Really good condition! Includes two racks, 1 set of balls,
02/11/2017
Price: $ 1,000.00