More Information – Contact us to price a professional move for this table
$ 800.00
USED POOL TABLE BUYERS GUIDE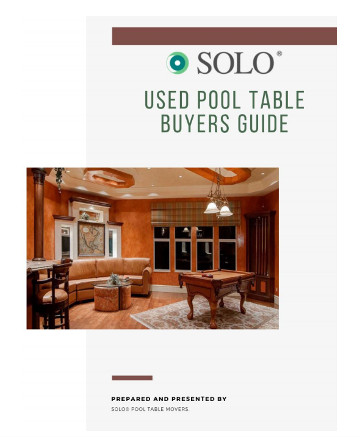 Get your guide Now!
For sale is a Golden West pool table in excellent condition.
The table components include 3-piece slate (much easier to move), burgundy/merlot-colored felt, elegant Queen Anne legs, a straight-lined frame, leather pockets, pearl inlays, and is built using stained Northern Red Oak.
The table is about 4' X 8' and comes with set of pool balls, 2 graphite pool cues, 5 wood pool cues, a bridge cue, wood triangle rack, plastic 9 ball rack, chalk, felt brush and a wall-mounted que holder. I have a black faux-leather cover for the table as well.
You'll be responsible for the cost of hiring movers, or breaking it down and transporting it yourself.